"Can we all just agree that the greatest tech advancement in Star Trek is a..."
– "Stand by, Captain — it says we need to update the Java plugin so we can run GoToMeeting." "Why didn't they just use WebEx?" "The Romulans must not have a license for it." "But it's free. Isn't it?" "If they'd Skyped in, we could've just used the ship's webcam." "Captain, the warbird doesn't...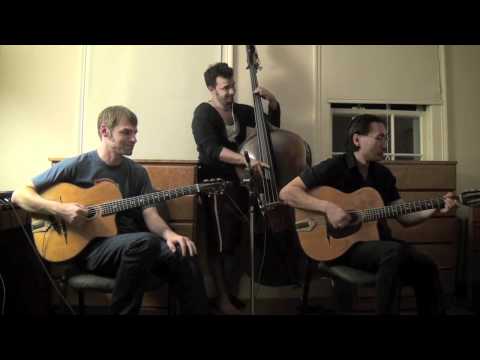 Tom Morris: Oppression, identity and sexuality →
tommorrisdotorg: Oh yeah, what a lovely, academic-ish name for a post. It'd be even better if it had a colon afterwards, then a subtitle starting with the word "towards". Oppression, identity and sexuality: towards a poststructuralist hermeneutic of something or other. See, I don't like talking about who I am, I…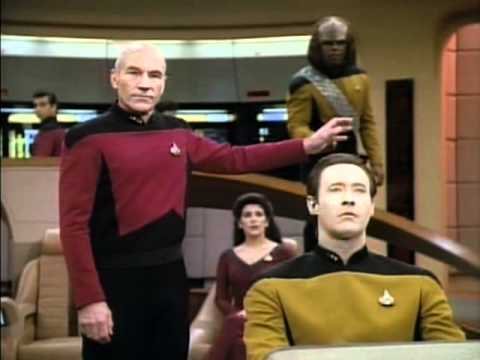 the understatement: Android Orphans: Visualizing a... →
understatementblog: The announcement that Nexus One users won't be getting upgraded to Android 4.0 Ice Cream Sandwich led some to justifiably question Google's support of their devices. I look at it a little differently: Nexus One owners are lucky. I've been researching the history of OS updates on Android phones…
EMACS TAKES ALL THE FUN OUT OF INTERNATIONAL CAPS...
arielwaldman: RT @qdot HOLY SHITTING FUCK IT'S INTERNATIONAL CAPS LOCK DAY http://capslockday.com
adora: @arielwaldman CAPSLOCK IS FOR WIMPS! HARDCORE GEEKS SHOUT WITH THE SHIFT KEY!
hober: @adora actually, hardcore geeks type normally, then use C-x C-u (bound to 'upcase-region').
adora: @hober I humbly concede, however...is that as fun as using your left pinky to "floor it" while pounding on the rest of the kbd? I think not.
hober: @adora what can I say? Emacs is an elegant weapon for a more civilized age.
How To Launch Software →
h3h: One of the infrequent times that I completely agree with Aaron Swartz and completely disagree with 37signals. Hear, hear.

gtmcknight: karmcity: Watching people work on their laptops in a coffee shop is like watching people drive. Everyone is in their own little world, oblivious to the fact that they're making a tortured face while reading a strange e-mail, or smiling wildly while watching a YouTube video. I see you!
"…sales of Guitar Hero and Rock Band brought in more revenue in 2007 than digital..."
– Primotech (via gtmcknight)
Muxtape Launch
muxtape: Muxtape is up, you can create an account and start using it right away. Here's my muxtape. The feature set is minimal to start with, but expect rapid developments. This tumblr will serve as a changelog and to highlight new features as they evolve. Your feedback is greatly appreciated!
Please, Do Not Be Alarmed.
emptyage: Dearest Reader, I am not in Texas. I am not driking avocado margaritas, taking ecstacy, or having run ins with the law. I do not have a MacBook Air, I do not use my iPhone in flight, and I have never, ever, called myself a Web Communities Strategy Developer. Or a Social Web Applications Design Strategist. (Although I have met people who do, and, no, I don't know what it means...
"Haskell, OCaml and their ilk are part of a 45-year-old static-typing movement..."
– Steve Yegge (via dancroak)
heh
Shawn Morrison: What are you up to tonight?
Me: I was thinking about building a scale model replica of the Brooklyn Bridge out of matchsticks.
Me: And then murdering the first 3 people I see on the street.
Me: And then watching The Princess Bride.
Shawn Morrison: So you have plans.
Tumbly Goodness →
I tumblelog over there, not over here.